About the Podcast
You're invited to join the Apocalypse Watch podcast! Hosted by Johnny Watcher and featuring a variety of guests discussing diverse subject matter, Apocalypse Watch analyzes current events and news with a rebellious Southern slant. Previous guests include electrical engineers, musicians, automation experts, critical care nurses, truck drivers, and factory maintenance managers.

The Apocalypse Watch podcast's overarching theme is to broadcast the opinions of everyday people. No celebrities, just ordinary hard-working Americans whose voice has been lost to the screeching hideousness of liberal wokeness and the constant lies of the legacy media.
Sed pede ullamcorper amet ullamcorper primis, nam pretium suspendisse neque, a phasellus sit pulvinar vel integer.
About the Host - Johnny Watcher
I was born in Texas but raised in central Arkansas on a small farm.
I've done a little of everything. Currently, I'm an engineer for an automotive equipment manufacturing facility. I've programmed computers, trained machinists, worked as an EMT, programmed CNC machines, ran a precision measurement laboratory, edited a magazine, written for a newspaper, worked as a public affairs guy for the USAF, hauled hay, milked cows, caught chickens and spent time as a ranch hand.
I received my journalism, photography, and public relations training with the U.S. Air Force, spending 8 years as a newspaper and magazine writer, editor, and photographer. After leaving the military, I edited a small magazine in Fayetteville, Ark., while working full-time as a machinist.
I enjoy reading and listening to audiobooks and podcasts. I still write for fun and money. I have played computer games since 1980, owning the first TRS-80 Model 1 computer in the county when I was 16. As a self-taught programmer, I continue programming today, in my jobs as an engineer and for my own projects.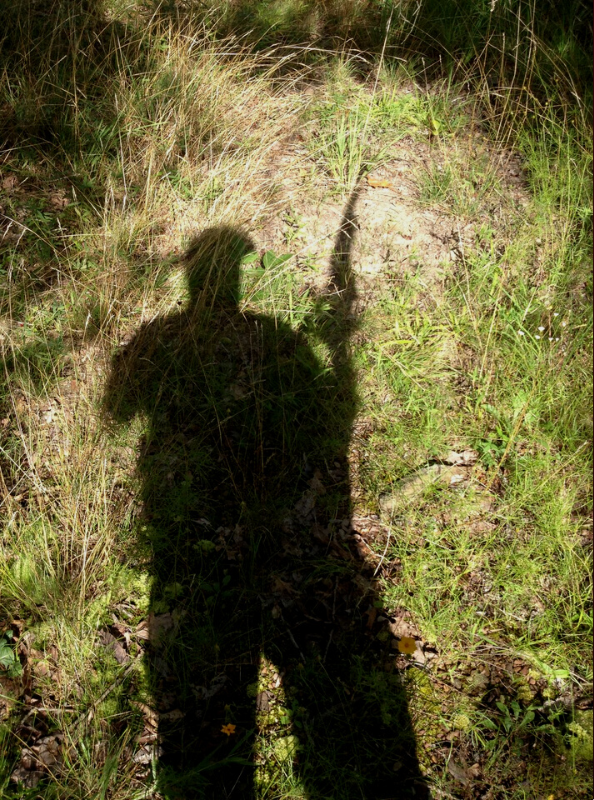 I acquired a love for martial arts while working in Japan and after my return to the States, I studied with an Aiki-Jujitsu master and eventually taught one or two days a week in my own dojo for 10 years. I still teach one day a week to keep my skills sharp and because I love the art.
I "woke up" during the post-9/11 erosion of the rights of citizens of the United States. I wrote articles defending the Second Amendment and the rights of individuals while the government and corporate interest eroded our Constitutional rights to free speech, free assembly and bearing arms. I turned the corner completely when the 101st Monkey showed me the truth about 9/11, the Bilderberg Group, Bohemian Grove, the Council on Foreign Relations, etc.
The subsequent downward spiral of corruption, misinformation, and outright lies from the U.S. and other world governments pushed me, like many others, past the point of incredulity. This blatant disregard for the truth exacerbated and supported through criminal media complicity has proven most of us "conspiracy theorists" correct.
I weaned myself from mainstream media – television, radio, and newspaper – more than 10 years ago. I dumped (almost) all social media in 2016 and have been a much happier person since that time. As the host of Apocalypse Watch, I scan many aggregate news sites and feeds, avoiding unless necessary, criminal media feeds.
Enjoy the podcast and feel to contact me
via email
with comments, questions or concerns.
Listen to our most recent episodes:
Check out some of our most popular episodes:
E98: Trump Completely Fails to Get Arrested
E98: Chemical Coverup, UFO Fiasco, Can the Media be Fixed?
E99: Trump has the MacGuffin: What's in the Briefcase?
E95: Taxes, UFOs, Canceled Journalists and National Divorce